Best Search Engine Management (SEM) Services In Pune | Maharashtra
Search engine marketing, or SEM, is one of the most effective ways to grow your business in an increasingly competitive marketplace. We provide the best Search Engine Management or SEM service in Sangli, Kolhapur, and Pune.
SEM, or search engine marketing, is the act of using paid strategies to increase search visibility. Basically, SEM is a paid traffic, and paid traffic refers to people visiting your website through Ads or paid campaigns like Google Ads.
We are here to build a paid campaign strategies and help you to increase your website visibility on search engines.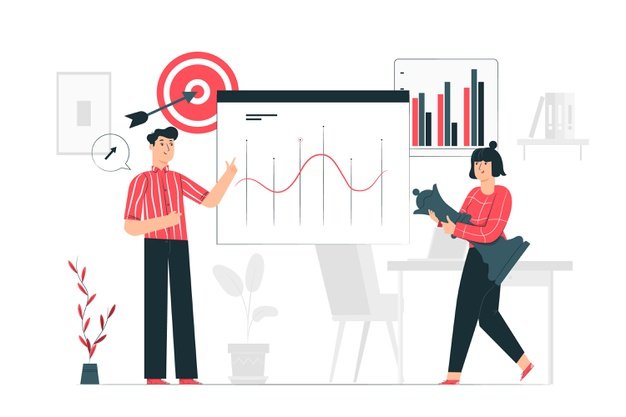 The key factors that we follow for your Search Engine Marketing Service.
We identify the goal of your business and work on that factors & focus on achieving your goals 
We analyze your business with your other competitors and find the right strategy for your Paid Advertising.
To get more engagement with your ad we develop the best content strategy that helps to get more clicks on your ads.
As a Search Engine Marketing agency in Sangli, Pune. We have an experienced team to run effective paid campaigns which helps to generate leads, website traffic, and build your customer base.
As a Search Engine Marketing agency in Sangli, Pune. We effectively optimize your conversions and get more out of from your ad.
After doing all these strategies we optimize your results and get the best return on investment for your business.
Benefits Of
Search Engine Management
#1 Search Engine Management (SEM) Service In Sangli | Pune | Maharashtra.
Google Search Ads allow advertisers to expose their brand name either in the ad's headlines, description, display URL or extension links. Therefore, these paid search ads contribute to high brand awareness especially that they often appear on top of Google search results.
Search Engine Marketing is used to describe Google paid search ads. This technique is often used as a short-term strategy bringing fast visibility to your products or services. Compared to Search Engine Optimization – SEO, paid search ads can give you quick results as they allow you to reach your target customers quasi instantly.
Optimized Search Ads can drive relevant traffic to your website since they appear on top of the Search Engine Result Page – SERP, above the organic results. With the right advertising budget, optimized bidding and appealing ad message, you can increase the quality of your ads and therefore ensure high ads visibility and relevant website visits.